This binder features a simple image of a glass of wine, a plate of cheese and three red flowers against a rustic red brick wall. A smaller image is repeated on the back. The text on the front and spine can be customized or removed.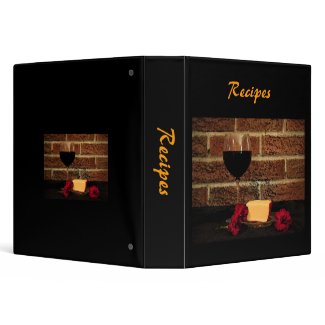 Wine and Cheese Recipes
by
Bebops
Get a
custom printed vinyl binder
at zazzle.com
OLD POOL PLAYERS Pool and Billiard T-shirts and Gifts brought to you by Imagine That Design features our original painting of an old man holding a cue stick and standing in front of a pool table with the saying, "Old pool players never die. They just scratch alot." Our bold and colorful design and illustration will be appreciated by pool and billiard lovers of any age. Anyone who loves to play pool, billiards, bumper pool, or pocket pool knows a pool guru like the old pool player illustrated here. Pool is not just for the young. Never say die, just keep playing pool. Check out our other fun and whimsical pool Tshirts and Gifts in our gallery. It's all fun and games at Imagine That Design! Enjoy shopping with us!
Chili Champion Award. Boast about your Chili! Great prize for a Chili Cookoff or just wanting to brag about your chili.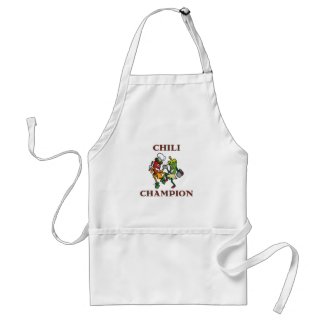 Dancing Chili Peppers Chili Champion Apron
by
Falcons Eye
make money as an artist
using Zazzle.