This recipe binder is one of my very best sellers. It is decorated with the makings of a fine vegetable soup. The carrots, beets, cabbages, potatoes, onions, garlic and celery are chopped and ready for the pot. The black background and gold text complete a cheerful, homey kitchen design. The text is customizable to meet your needs.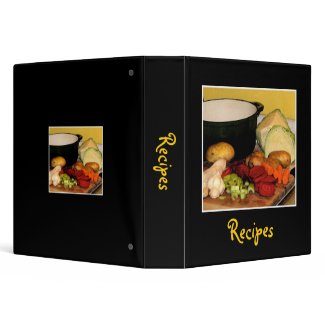 Recipes
by
Bebops
View more
Zazzleaveryrecipecontest2010 Binders
This t-shirt features a striking graphic design of an Indian Elephant.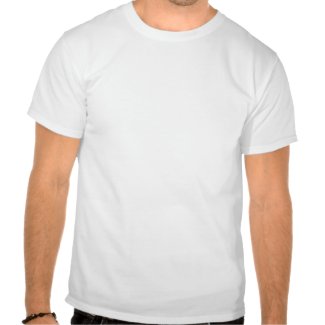 Indian elephant in ink
by
almawad
View more
Elephas T-Shirts
Andy has sold lots of these stickers! Everyone needs one of these Round Tuits.
Don't wait until you get a round tuit, buy your own now.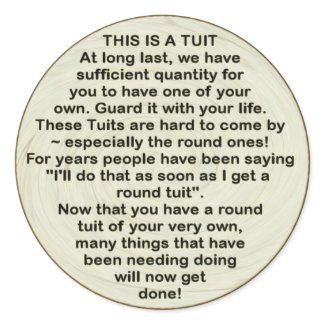 A Round Tuit ~ sticker
by
Andy2302
Make
custom stickers
with zazzle