Lovely lilacs are the theme of this elegant florist's business card. The front has a border of lilac sprays on a gradient pale purple background. The back has more lilacs on the same purple background. All text can be customized to suit your individual business needs.
Florist
by
Bebops
Join Zazzle's
artwork affiliate program
This wonderful tote bag has cute little turtles all on top of each other basking in the sun.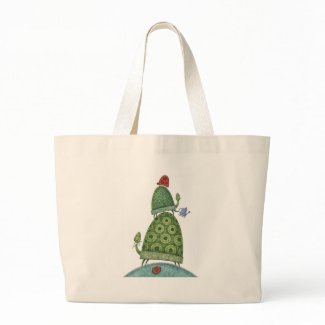 Turtles
by
Customized Creations
More
Turtles Bags
The latest sunset of the year was hot and turbulent. Let the borrower know you want this item returned.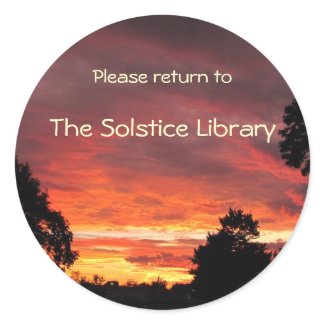 Solstice Sunset Bookplate ~ sticker
by
Andy2302
Begin
selling my art online
at zazzle.