Sometimes nothing works out the way we think it will! This binder tells us to "plan ahead" in a black circle, with outer rings of yellow and red against a black background.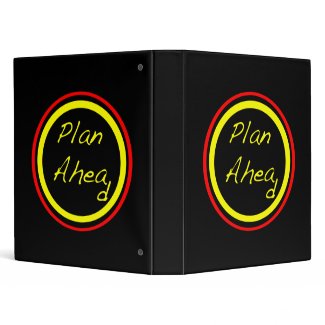 Plan Ahead
by
Bebops
This amazing iPhone case features a close up circuit board background.
I love this! An eye-catching image of two "in vogue" ladies of the late 1800s adorn these business cards. The front asks, "Is your wardrobe outdated?" On the back: "Then it's time to visit us!" and room to customize the cards with your store name, address, phone #, and web site.