It was hard but you did it! Change the text to Bypass Surgery, Double Bypass, Triple Bypass or Cardiac Surgery to fit.
This binder features a gorgeous golden, orange and brown tortoiseshell cat sitting on a red pillow, staring out the window into a midnight blue sky. She casts a shadow on the gold colored wooden windowsill. I have digitally enhanced my original photograph to achieve a painterly effect. You can customize the text on the spine to suit your needs or delete it entirely.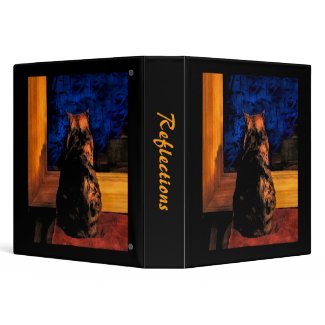 Cat in the Window
by
Bebops
View more
Tortie Binders
Keychain - UP ... Up ... up ... Rainbow balloon in blue sky with white clouds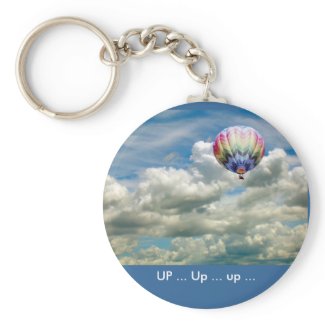 Keychain - UP ... Up ... up ...
by
B K Muir
Begin
selling my art online
at zazzle.
Designer Thank You Cards to express your appreciation elegantly. White flowers on a black background with a charcoal border add an attractive element to this exquisite card.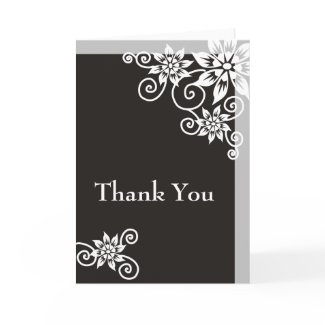 Charcoal Border : : Designer Thank You Cards
by
REFLECTIONS
Browse more
Thank Cards