This note card has a minimal pattern of shadows and twigs on snow and perhaps Henry David Thoreau's most famous word: Simplify.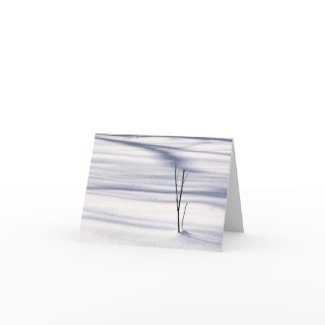 Simplicity
by
Bebops
This iPhone 4 case features an elegant curving glitter design.
Hang this poster on your wall. A beautifully colored New Mexican building makes an artsy look for your home or any space!