This binder displays a simple design of two chopsticks balanced on a square golden colored bowl. The lines and texture of the mat beneath it complete the interesting abstract effect. Smaller images are on the spine and back. Customize the text to suit your needs.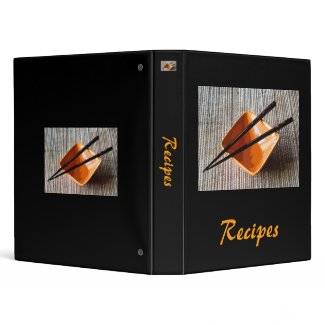 Chopsticks
by
Bebops
A neon, psychedelic, multicolored abstract star flower adorns this card front and back. Fractal design created from original photos of various flowers, with a stylized sun at the center. A fun design, perfect for anyone who loves color! Shown as a template for psychic reader. Fully customizable front and back.
Psychedelic Fractal blue Hi Ankle Boots shoes.