It was a cold, winter day. The horse came to say hello and then trudged back into the snowy field.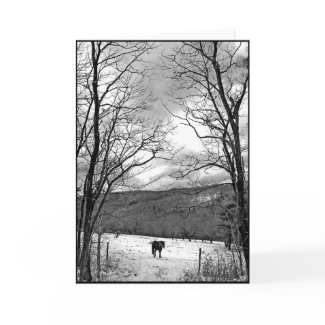 Winter Day
by
Bebops
This tote bag features gold and black abstract digital art. Pleasant colors, intriguing lines.
The trees in this image are family trees. The branches overlap as if reaching out for each other. With adoption, families come together and build relationships that may not have blood ties but are based on love.